2020 Ascension Genesys Hero Games
We had the great opportunity to sponsor the 2020 Hero Games February 29th at Ascension Genesys Health Club. All Proceeds that were raised went to funding exercise classes for people that are affected by Parkinson's disease. We are excited for next years event and hope for an even bigger turn out!! To get more information regarding events or membership information, visit the  
Ascension Genesys Health Club
 website!!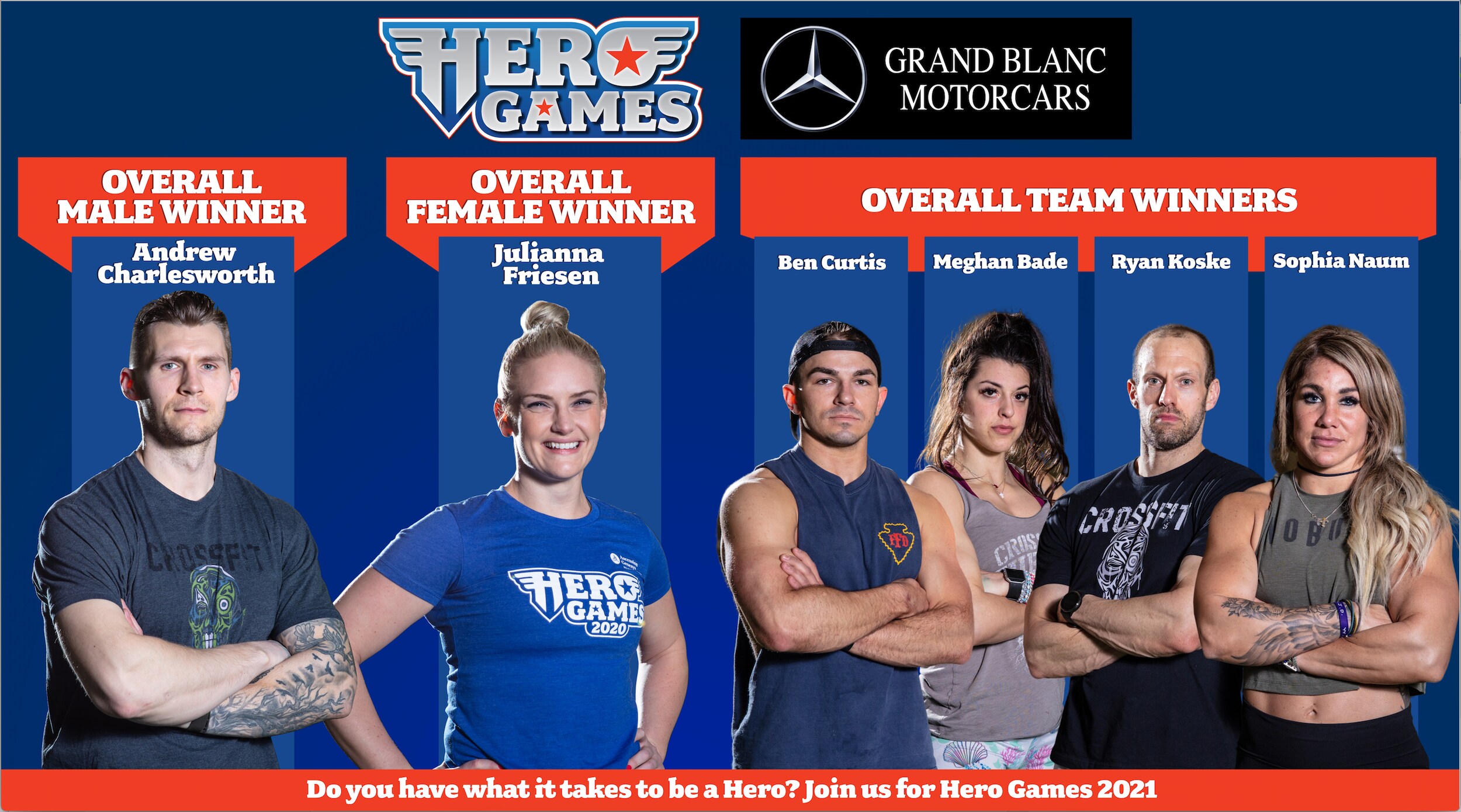 Tux n Tennis Gala and Auction Presented by Whaley Children's Center
Each year we have the opportunity to host the annual Tux 'n' Tennis Gala & Auction. Our service lane is transformed for a night of laughing, dancing, and life changing opportunities for the kids at Whaley Children's Center. Each item donated and auctioned off is a chance to help provide a better quality of life and opportunity for the kiddo's at Whaley. If you or anyone that you know is interested in volunteering at the center and more information about an event vist 
Whayley's website
 and to stay up to date on events follow the 
Whaley's Facebook Page
.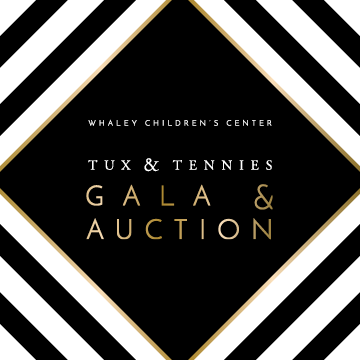 BMW 2017 Profiles in Achievement Award Winners!
July 26, 2018
We would like to say congratulations to our BMW Shop Foreman, Roy "Tom" Gramer on his Gold Level status 2017 Profiles In Achievement Award! Also, congratulations to our BMW Sales Manager, Troy "TJ" Slivka, on his Bronze Level status 2017 Profiles In Achievement Award!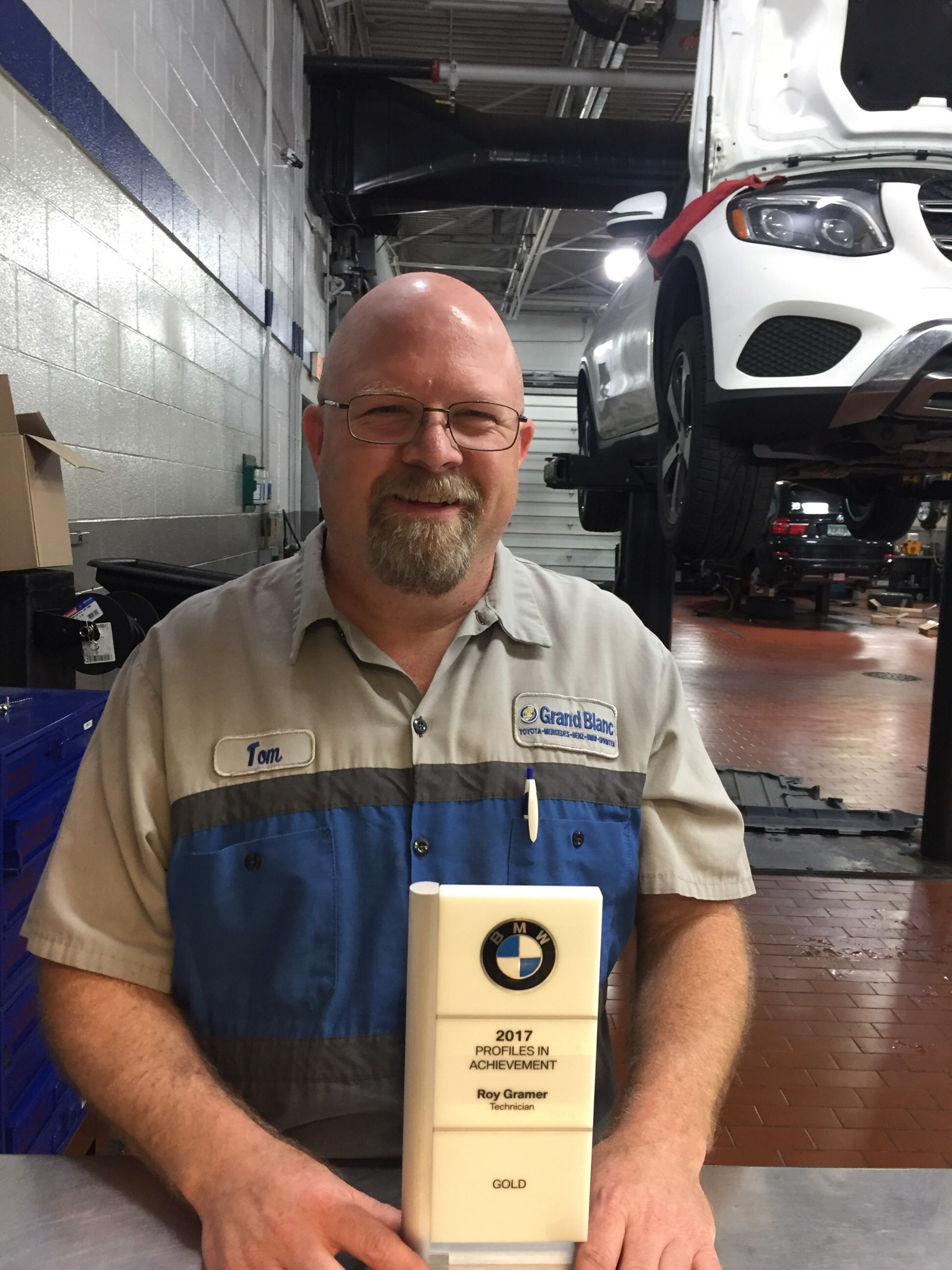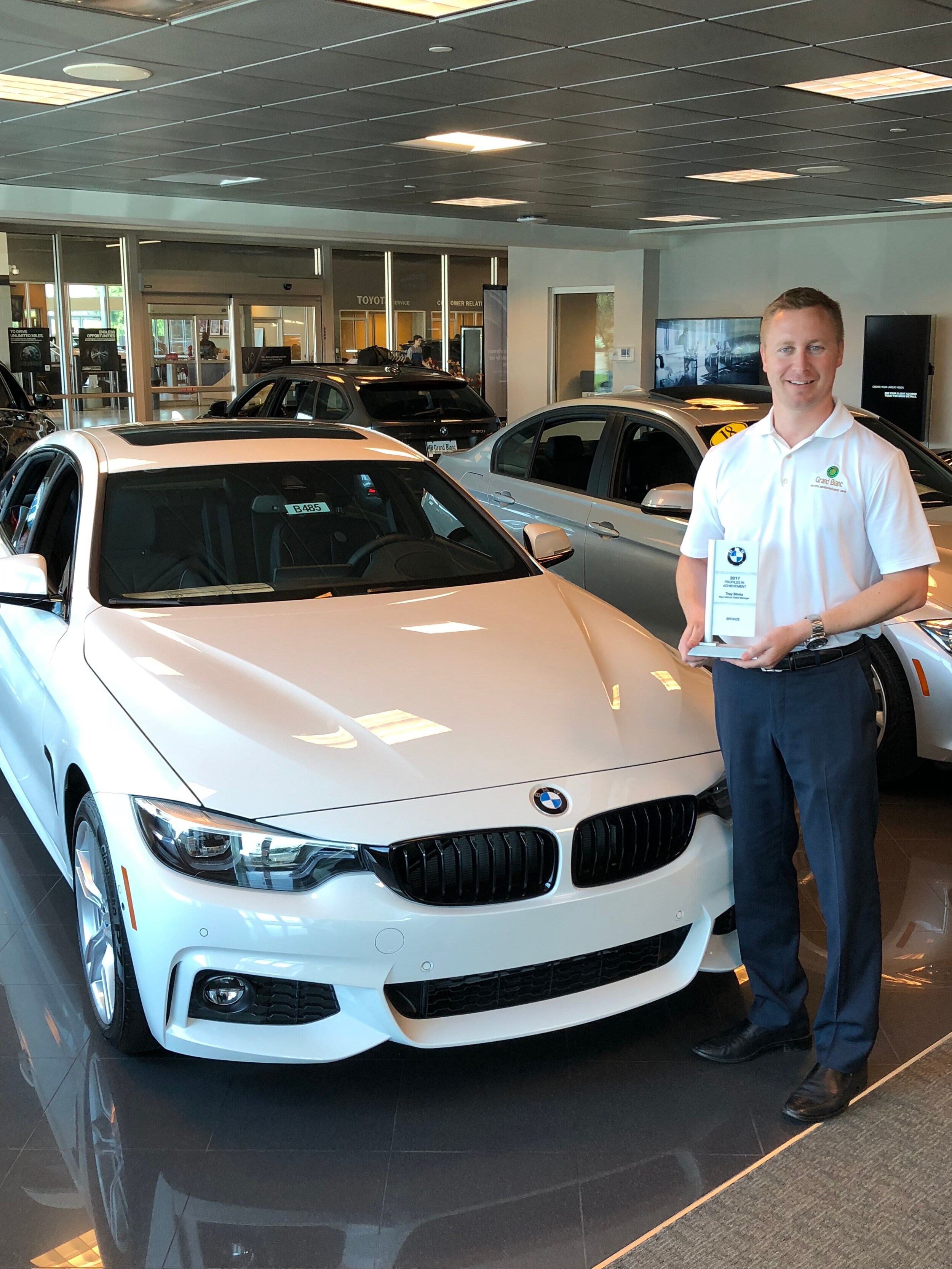 Crim Foundation
September 14, 2017
Today, Christina Ferris from the Crim Foundation stopped by to award Dave with the Crim Champions Circle Chairman pin for all that he does for the Crim Foundation and the Flint community!