Discover Executive Demo Deals in Grand Blanc, MI
When you drive a luxury car, you feel a unique sense of pride and accomplishment. When you drive an Executive Demo car from Grand Blanc Motorcars, that feeling gets amplified. There is no better way to land exceptional BMW Deals and exquisite Mercedes-Benzspecials than starting the search for your next pre-owned vehicle in the Executive Demo selection in Grand Blanc, MI. That is where you'll find some of the best options for thousands less than a new version of the same vehicle.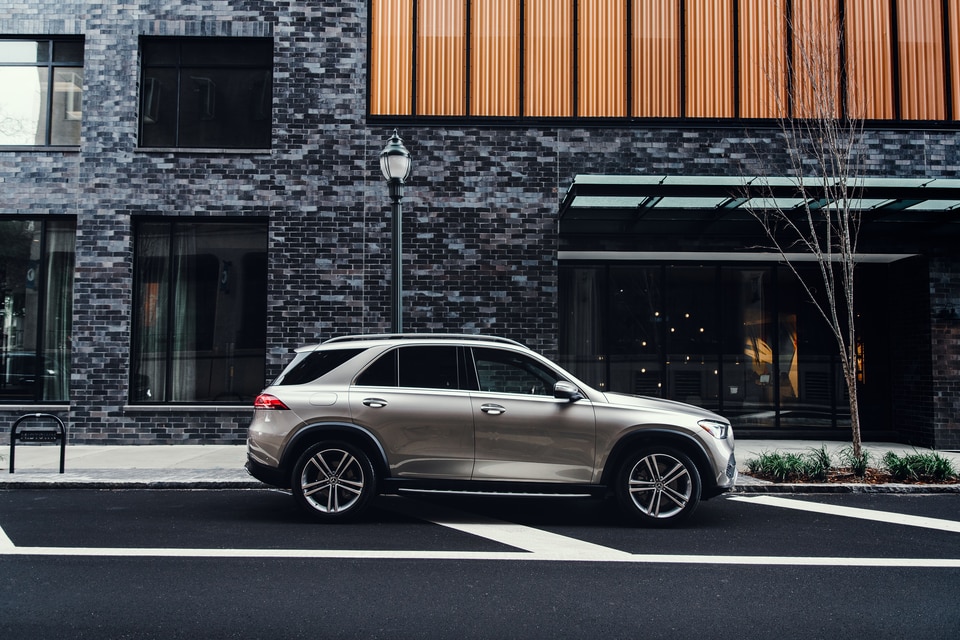 An Executive Demo vehicle is the very best option available at Grand Blanc Motorcars. These are the new models used by Mercedes-Benz and BMW executives when they visit Grand Blanc from headquarters.